Forged as a tribute to the bond between a son and his father, Égard produces exceptional timepieces that do more than simply tell time — they capture moments.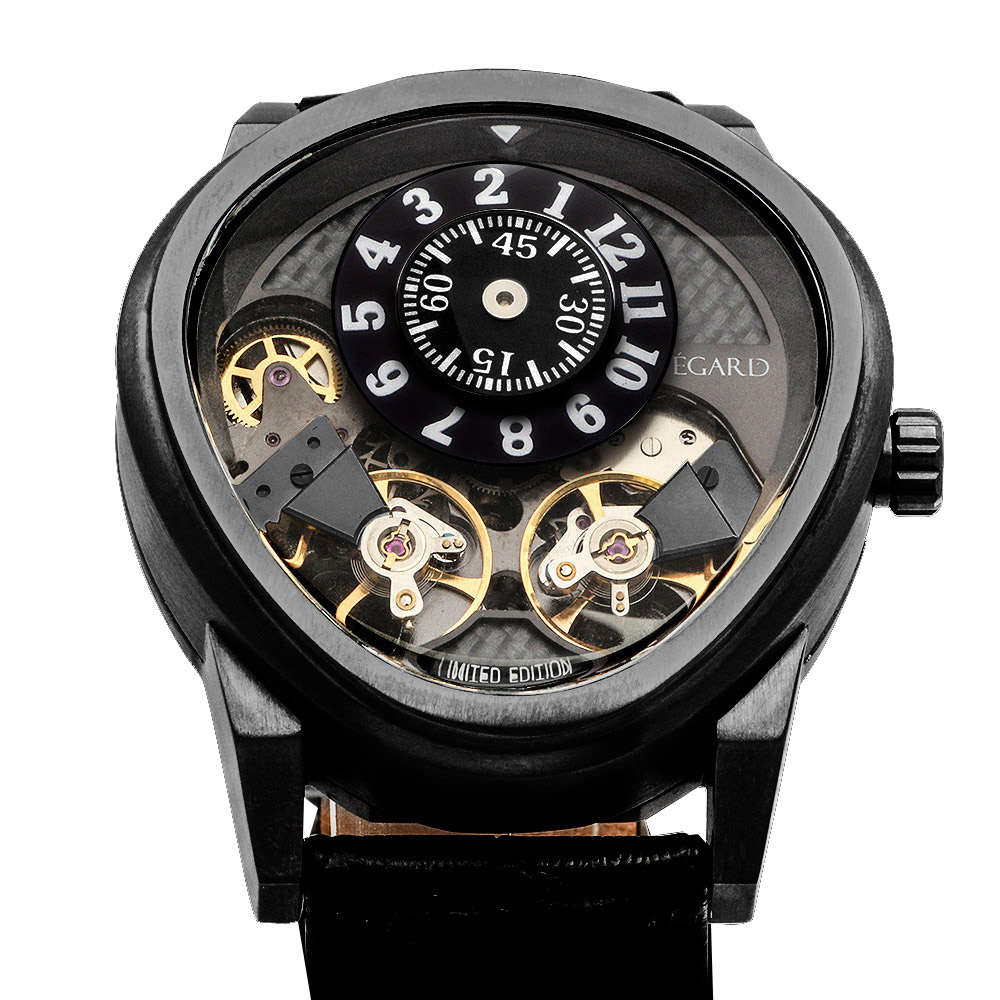 Égard debuted in 2012 with an intricate layered-dial design that makes a bold statement. Égard luxury timepieces are unique expressions of style and prestige, built with the highest quality movements produced primarily Switzerland and Japan. (the Jinghe and Seagull movements are far east production)


Though we ask not to be bound nor gripped by the hand of time, we seek to measure it—not so that we may control it or defeat it, but rather, so that we may expose ourselves to its infinite scale.


Our Story
Life is a series of moments, many of which define us as individuals. Often, when we look back, these defining moments include someone who stood by our side when we needed them the most.


In our story, that person is a father, Peter Srulovicz. His son Ilan designed his first timepiece to honor the unbreakable bond between parent and child. It was his goal to create inspiring luxury pieces that embody the depth of emotion we each feel for the person in our lives who has defined our own important moments.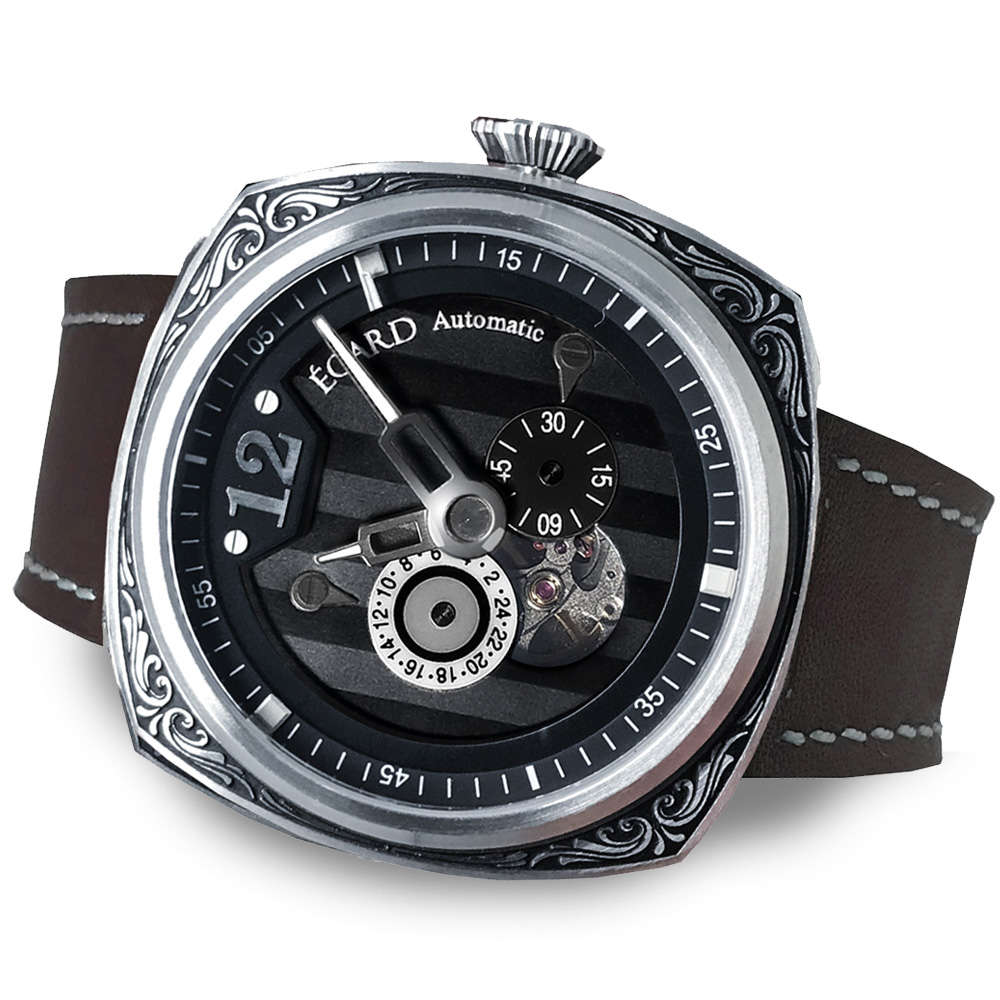 Ilan, a true designer, adopted only the finest technical specifications and materials. He found inspiration in his memories and his own innovative sense of style. And thus, Égard was born.


Ilan and Peter work together in their Florida and Toronto offices to design and manufacture all of Égard's pieces.
Though time is fleeting, each carefully crafted Égard timepiece becomes a constant reminder to be thankful for these wondrous moments and to look forward to the future.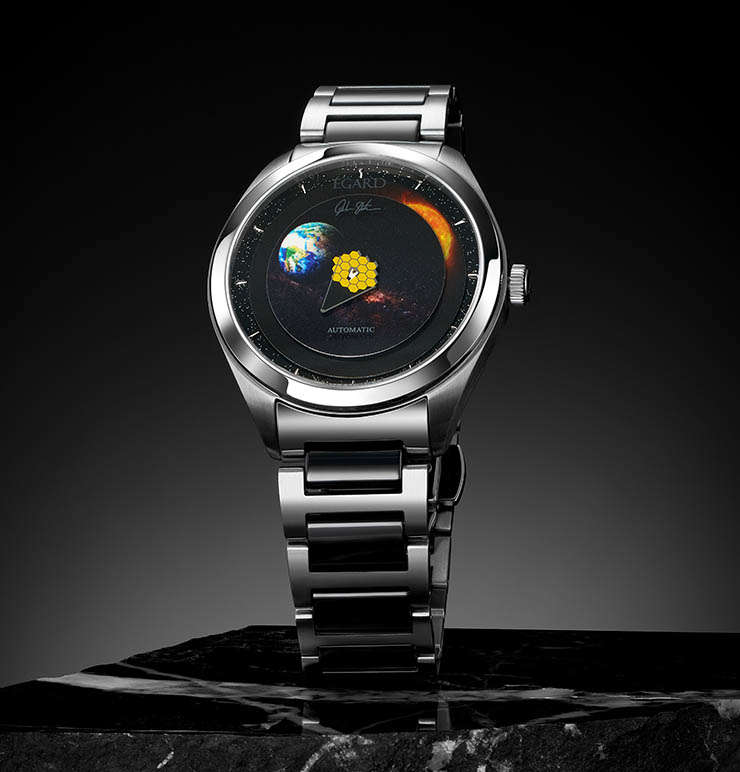 Throughout the years Égard has had the opportunity to work with incredible actors, artists and athletes. Our commitment to quality has led to a standard that draws the attention of talent across the board. We continue to strive to raise the bar and achieve new standards of uniqueness and design with our timepieces.