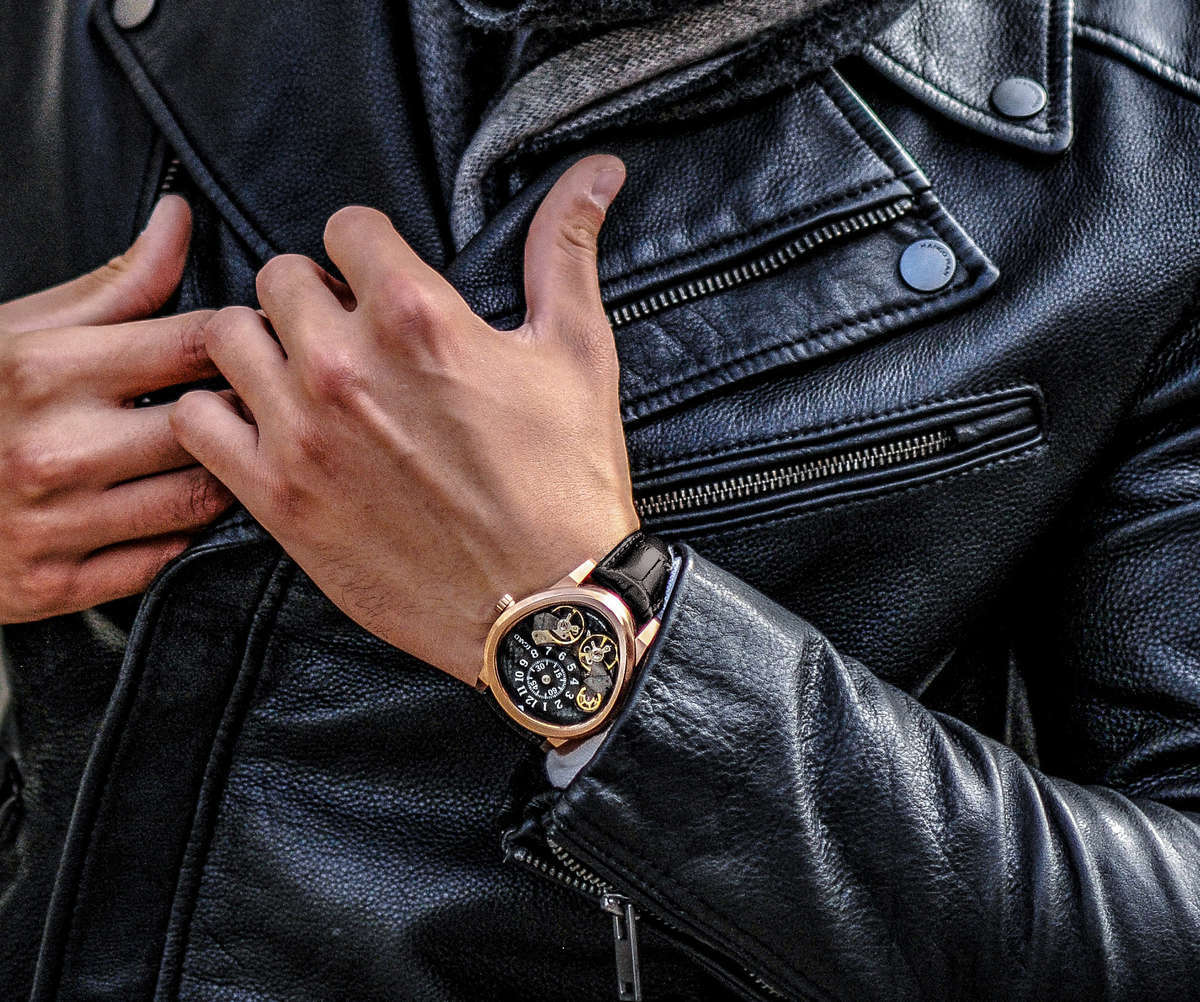 The Tzolk'in is the official name for the Mayan religious calendar that consisted of 260 days; the days each had a name and a number from one to thirteen. It was primarily used for religious practices, predictions, and even infant naming. When a Mayan infant was born, he or she would be given the name that corresponded with their date of birth. The Tzolk'in is represented by three interlocking dials that correlate with the year, month and day. Modern Mayans still use this system today to mark special events such as weddings, religious ceremonies, holidays and coronations.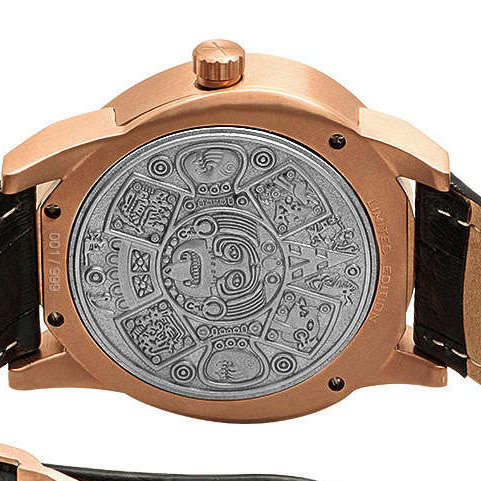 The Quantus V3 features a uniquely intricate engraving of the Tzolk'in calendar as well as limited edition numbering to mark your timepiece as your own.

The level of detail on the caseback is one rarely seen on a timepiece and offers an artistic element hidden until the watch is removed from one's wrist to display.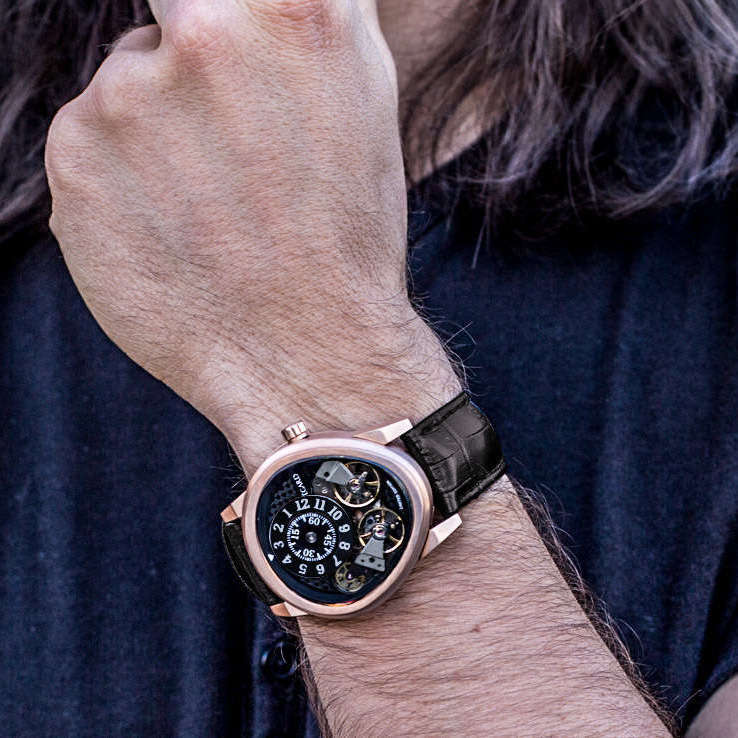 CURVED SAPPHIRE CRYSTAL AND CASE
The oblong case and crystal found on the Quantus is a trademarked specialty of the Égard brand.

The sapphire crystal placed in the Quantus is one of the most difficult crystal shapes to cut. The oblong nature of the crystal must fit perfectly in the case which is a challenge in itself. Our team spent over a year perfecting the technique of cutting the crystal perfectly. The crystal is curved on top and bottom. It has a curvature throughout the entire crystal as well to wrap the case.

The Quantus V2 is the first time we upgraded our case by separating it into two pieces. This allows it to be significantly sturdier and have much cleaner and stronger coating. The curvature of the case allows the 43mm case to wrap perfectly to any wrist.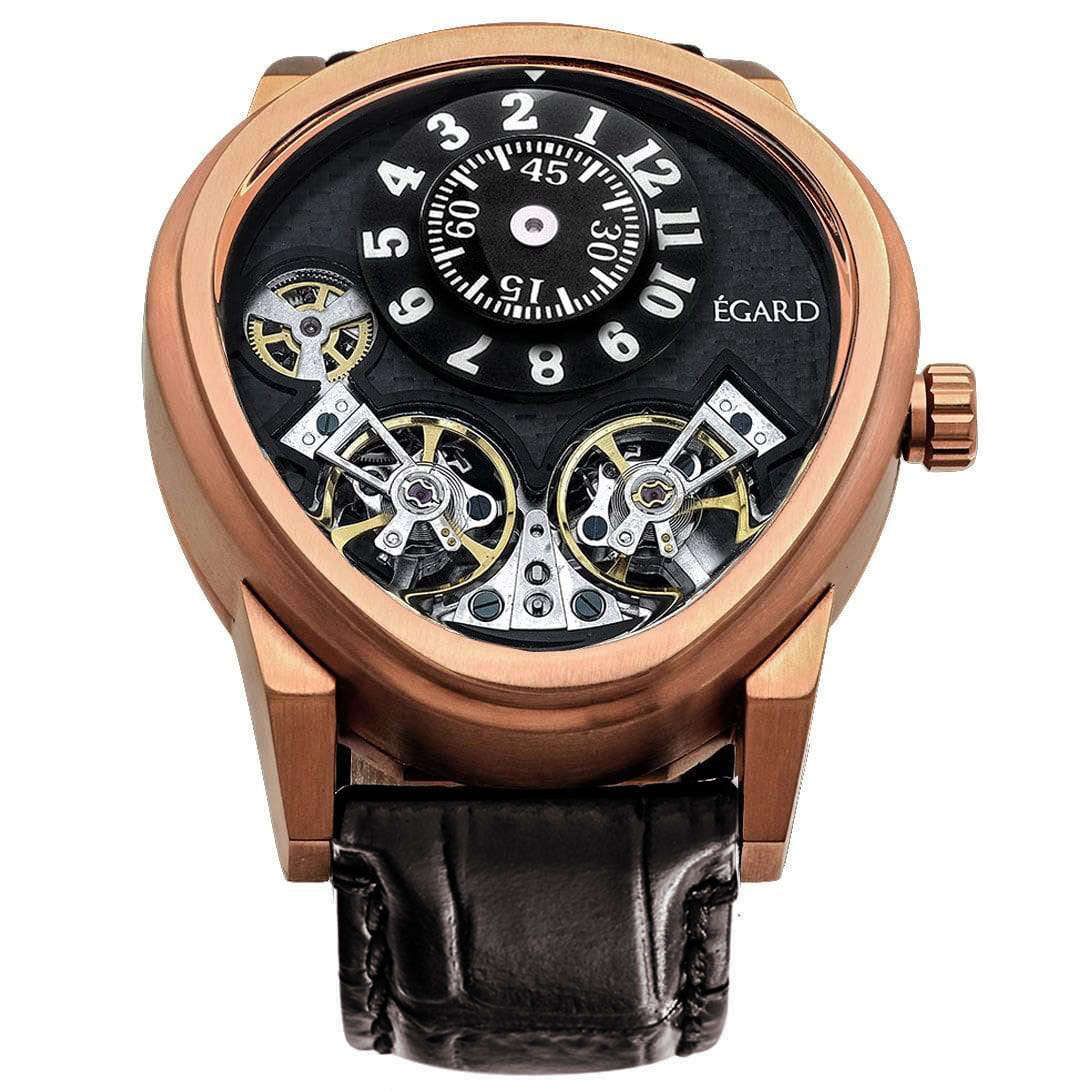 Easy returns - No restocking fee


24 month warranty - Quality you can trust


100% secure checkout - Partial payment options available with Sezzle